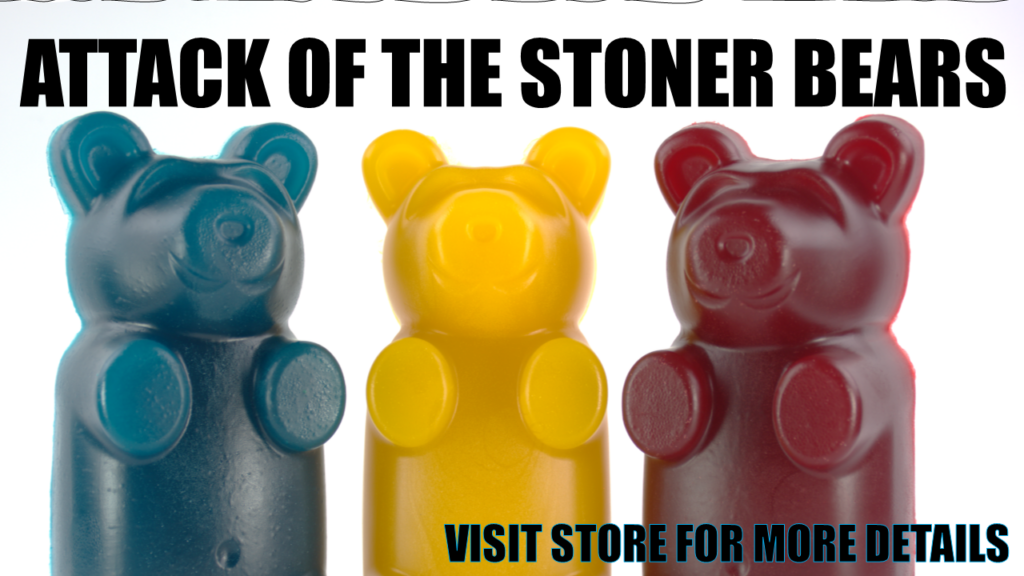 For the month of November as a part of customer appreciation month we are doing a raffle for three giant gummy stoner bears:
1500mg THC
3000mg THC
5000mg THC
The draw will take place on November 30th 2022.

Loyalty customers only. Minimum Purchase of $50. Excludes purchase of Tobacco Products
WARNING – These bears are intended for a larger group of people or to be consumed over a long time. The 5000mg bear contains enough THC for 100-200 people. Please use responsibily.
The Native Flower Team