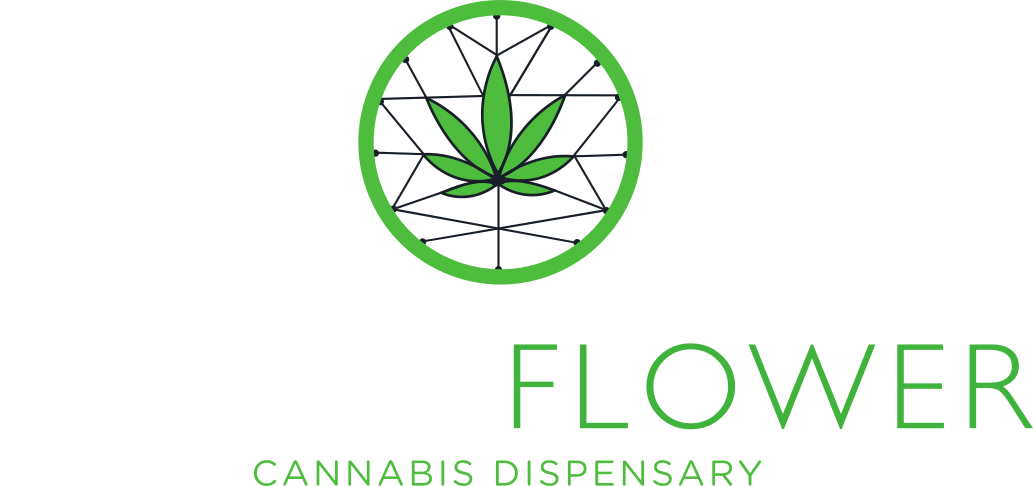 We have a selection of Mother plants for sale!
Want to make clones yourself or flower a massive plant this fall? Check all the big plants and unique genetics available at the store. Prices range from $100 – $250. All mother plants are offered with a 20 gallon fabric pot, filled with our high quality living soil and a protected by beneficial insects (Craze mites, soil mites and nematodes). Limited Quantities.
We are offering a fine selection of mothers from Ethos Genetics, Compound Genetics and Quebec Cannabis Seeds.  Please explore what is in-stock below and remember to check back frequently for new cultivars!