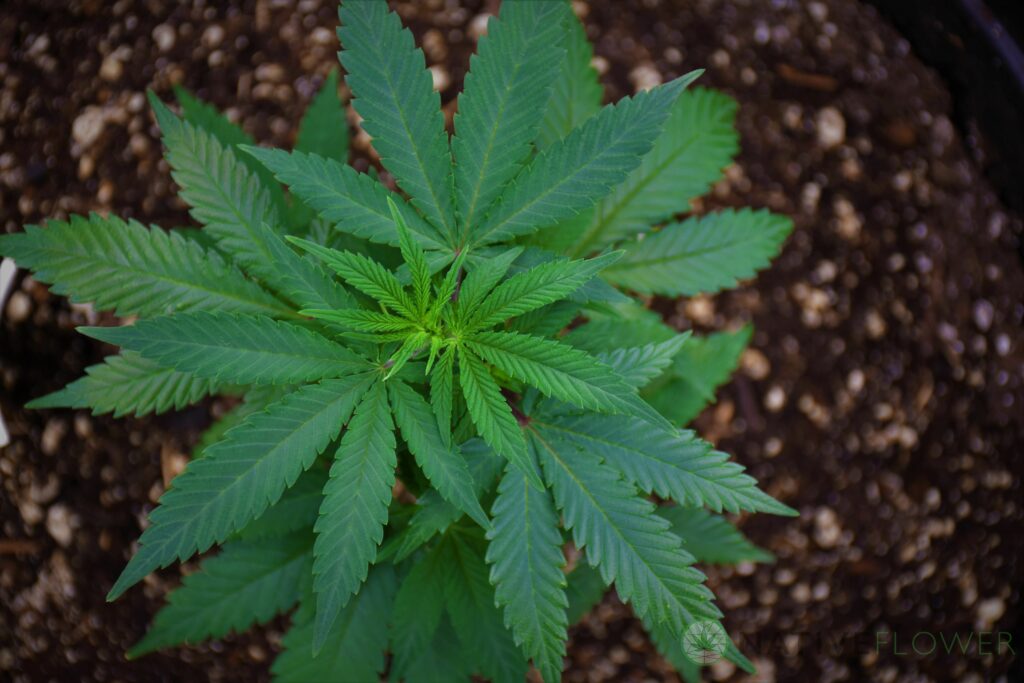 THC, or tetrahydrocannabinol, is one of the most well-known compounds found in the cannabis plant. It is known for its psychoactive properties, which are responsible for the "high" that people experience when consuming marijuana. However, THC has many other benefits that are not as well-known, and are being studied for its potential therapeutic uses. This article will take a closer look at the benefits of THC, both internally and externally.
Internal Benefits of THC
Pain Relief: THC is effective in reducing pain in patients suffering from a variety of conditions, such as multiple sclerosis, nerve pain, and cancer. In fact, a study conducted by the National Academies of Sciences, Engineering, and Medicine found that "there is substantial evidence that cannabis is an effective treatment for chronic pain."
Anti-inflammatory: THC has anti-inflammatory properties, which can help to reduce inflammation in the body. This can be beneficial for people suffering from conditions such as arthritis and Crohn's disease.
Anti-nausea: THC is also known to have anti-nausea properties, which can be helpful for people undergoing chemotherapy or other treatments that can cause nausea.
Anxiety and Depression: Some studies have also suggested that THC may have a positive effect on people suffering from anxiety and depression. However, more research is needed in this area.
External Benefits of THC
Skin Care: THC has been found to have anti-inflammatory and antioxidant properties, that can be beneficial for the skin. Some studies have suggested that THC may be useful in treating conditions such as eczema and psoriasis.
Acne: THC has been found to have anti-inflammatory properties, which can help to reduce the redness and inflammation associated with acne.
Hair Growth: THC has been found to have a positive effect on hair growth. A study conducted by the Journal of Dermatological Science found that THC "stimulated human hair growth."
It is important to note that more research is needed to fully understand the benefits of THC and to determine the best way to use it therapeutically. The studies mentioned above provide a promising glimpse into the potential of this compound and it's benefits.
Links: